Despite it being May, I've still not done my fairyloot unboxing for March so I figured I would do it now! And I also have the April box so will get to that later this month too!
The theme for March was Frozen Fables!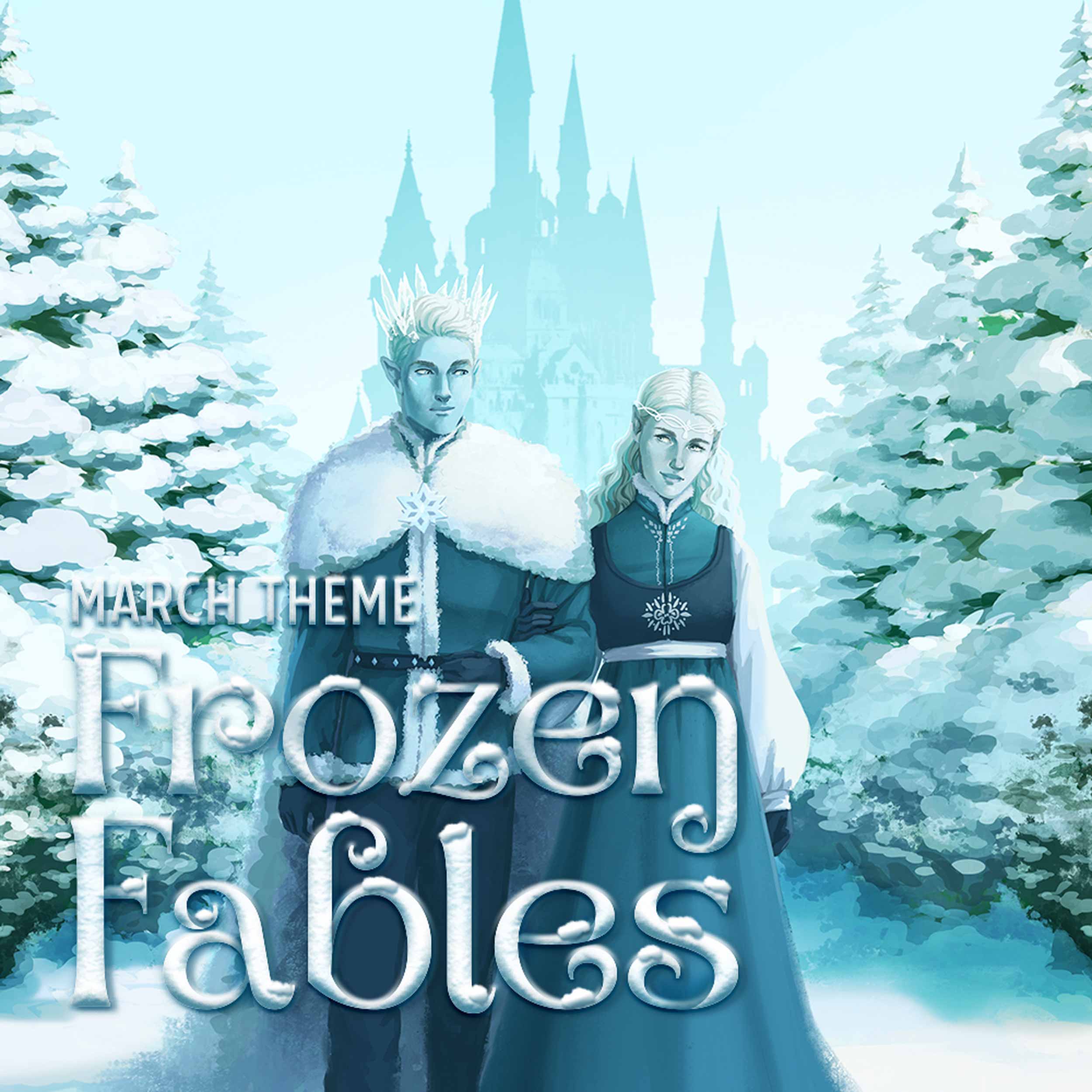 ---
This notebook is stunning and I can't get over how pretty it is! It is inspired by Wintersong and was designed by @taratjah
The foiled art print is inspired by Spinning Silver and is illustrated by @warickaart
The art print is inspired by the book of the month and was done by @gabsternaut
I can't get over how aesthetically pleasing everything in this box is!
This headband is so cute and I love it! It's inspired by the Something Dark and Holy series. It features designs by @catarinabookdesigns
These socks are so comfy! And are inspired by Even the Darkest Stars and designed by @jezhawk
The tarot cards are stunning, based on The Winternight Trilogy and designed by @arz28
The mug is so cute and gives me very wintery vibes! It's also based on The Winternight Trilogy and is designed by @monolimeart
I adore this book! I think it's so so pretty, and I love the art work on the reverse of the dust jacket by @gabsternaut
I am yet to read The Bright and the Pale by Jessica Rubinkowski, but I can't wait till I do! I also haven't read any of the books these items are based on, so I clearly have a lot of catching up to do!
---
Did anyone else receive this box, what did you think of the book and the items?
Keep reading,
Georgia x