Welcome back to Spell the Month in Books! It was originally created by Reviews from the Stacks!
As it is October, I'm going to try and do some spooky books! I don't like horror, so these books may be a little on the tame side! I suppose it's more books that give off October vibes!
---
O – The October Boys by Adam Millard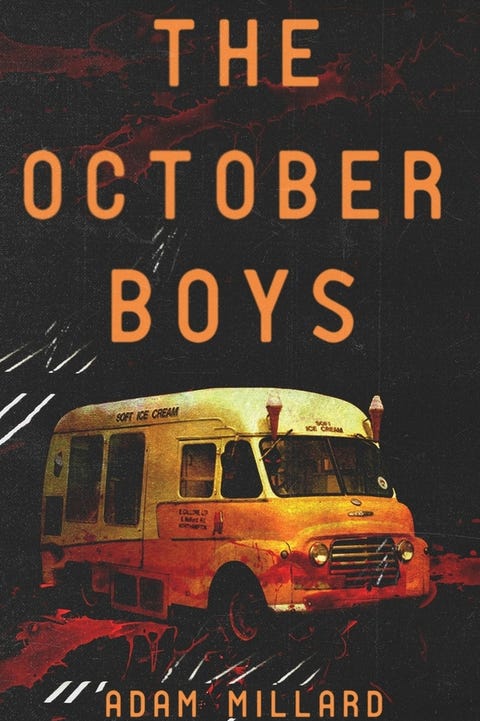 C – Coraline by Neil Gaiman
T – Twilight by Stephenie Meyer
O – One Door Awar From Heaven by Dean Koontz
B – Bleeding Edge by Thomas Pynchon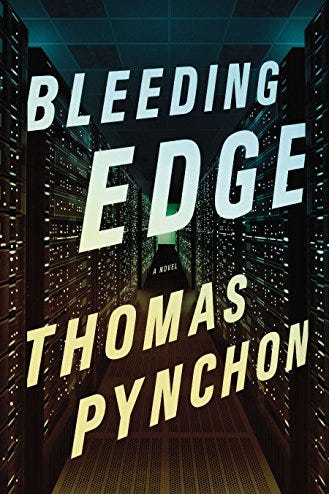 E – The Evolution of Mara Dyer by Michelle Hodkin
R – Rebecca by Daphne du Mauriers
---
I won't lie I had to cheat for a few of these and only know four of the books from this list and have only read two!
What books can you think of?
Keep reading,
Georgia x